IoT Services
Internet of Things (IoT) helps businesses function smarter, as well as gain control and insights into those aspects of the businesses which were grossly dependent on human intervention or manual data feeding.
During the times in the economy, where business cannot afford to remain traditional, and cannot have high operational cost and thin margins, it is imperative to become smarter than competition, precise in your offerings to your clients and be ahead in the game. IoT technology helps you achieve just that.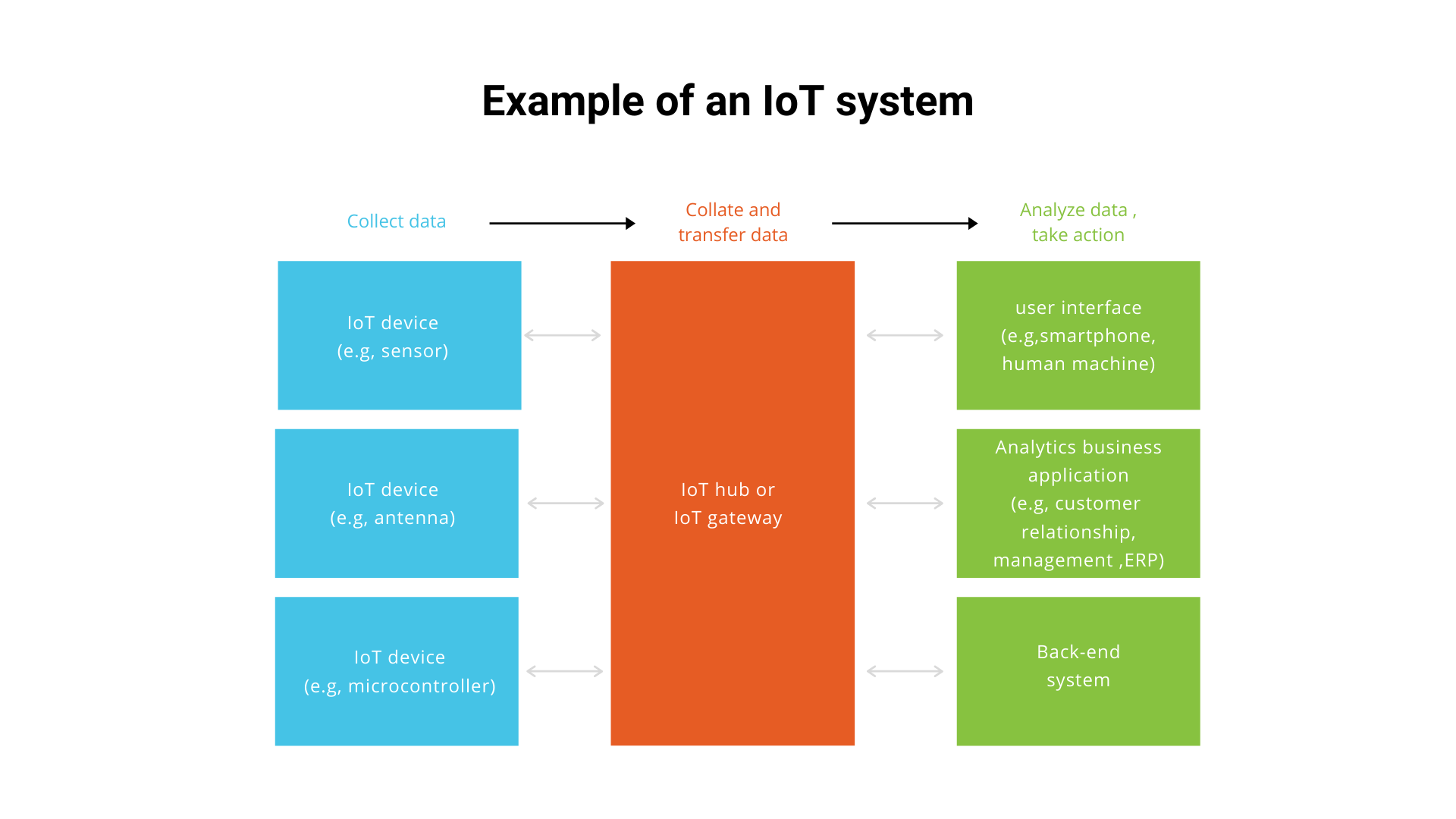 If your decisions making in business facing problems due to wrong data inputs, missing crucial notifications or high level of manual operations or any machines which can be automated then it is time, you need to find out - How can IoT help in your business?